THE TRUE KINGS OF THE HILL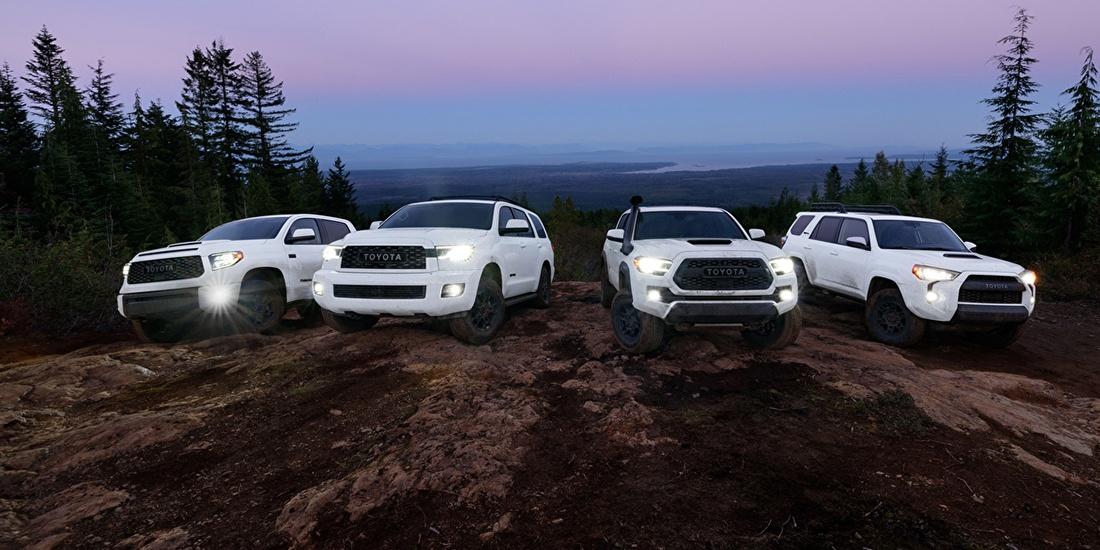 Let's keep pushing the limits. When the dirt calls, the highly capable 2020 TRD Pro Series brings the toughness you need to rule the off-road. Sequoia TRD Pro lets you take up to seven passengers farther off the beaten path than ever before. The king-size Tundra TRD Pro is as comfortable blasting over sand dunes as it is towing your boat. 4Runner TRD Pro is built to claw through challenging terrain and help you explore those places not found on a map. And Tacoma TRD Pro brings the action to even the muddiest, most remote corners of the Earth. Each rig has got the same proven engineering that's won races and fueled adventures all over the globe, so, yeah, they can handle your local trails.
---
IN STOCK | TRD PRO SERIES TRUCKS
---
SHOW THE OFF-ROAD WHO'S BOSS
SEQUOIA TRD Pro
Sequoia TRD Pro's FOX® shocks and forged BBS® wheels help ensure this full-size SUV has the goods to go beyond where the pavement ends.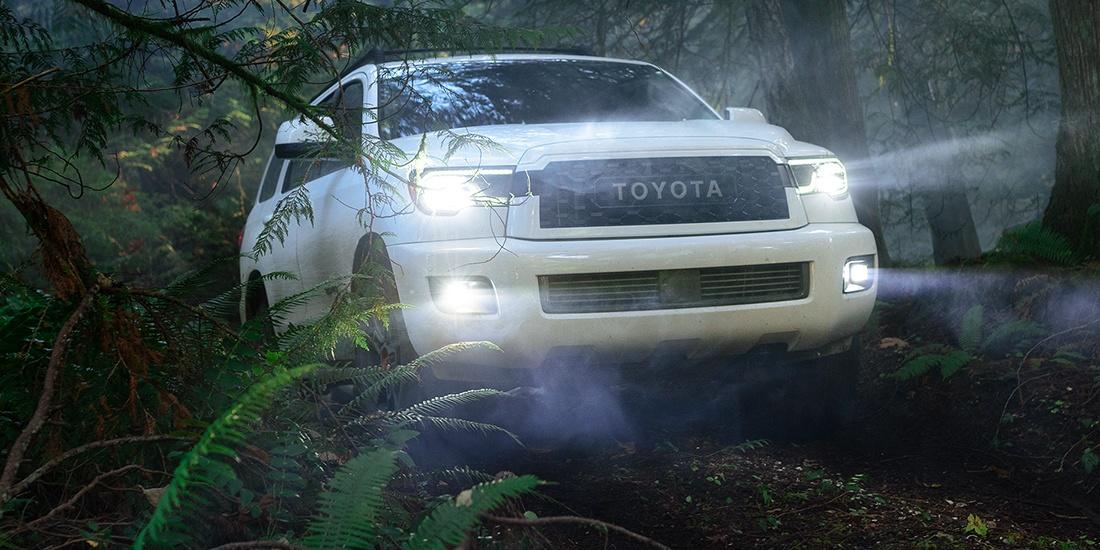 ---
TUNDRA TRD Pro
With its tuned FOX® suspension, aluminum skid plate, forged BBS® wheels and more, this truck is ready to take you to places you never thought possible.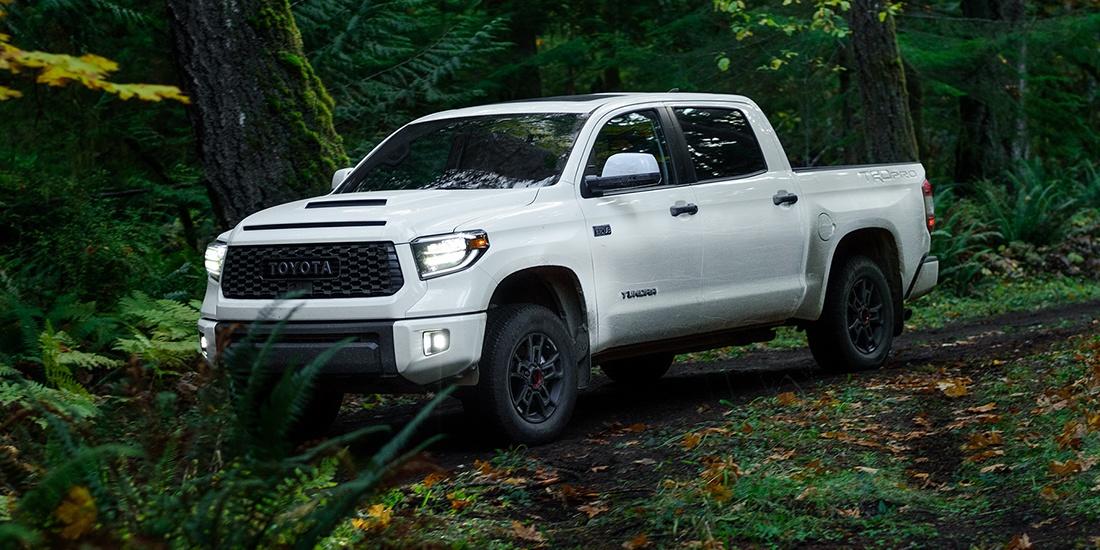 ---
Make an Inquiry
We're happy to answer any questions you have about buying a vehicle or specific models. Provide us with a few details below.
---
TACOMA TRD Pro
Forge your own path and seek out tougher roads. Multi-terrain Select, Crawl Control and Hill Start Assist Control ensure no trail is left unchallenged.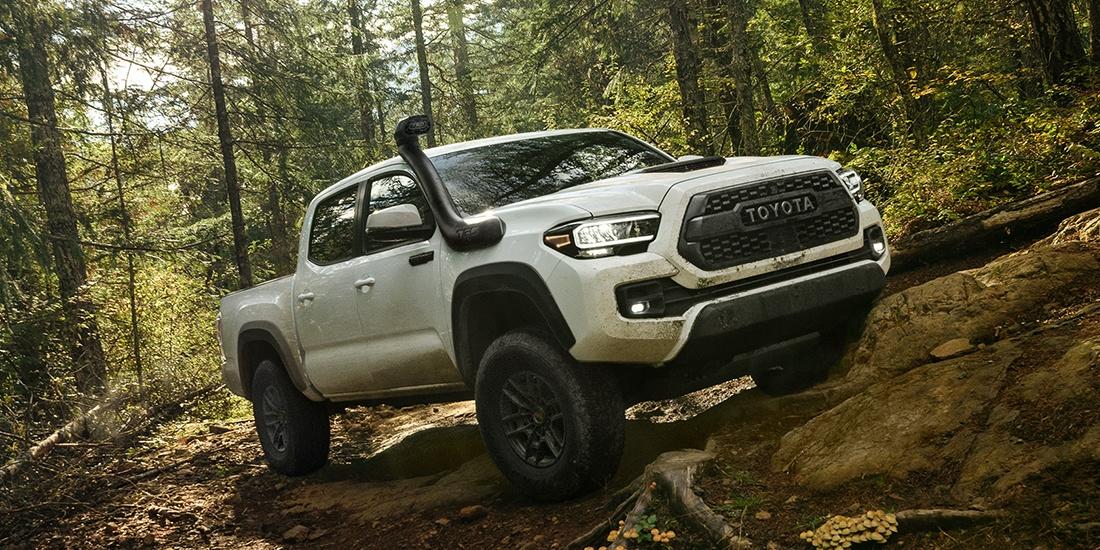 ---
4RUNNER TRD Pro
From hauling your gear to crawling rocks, the 4Runner TRD Pro is ready to impress. And when your adventures need to go to the next level, its TRD-tuned FOX® shocks and front springs will help you get there, and back.