Toyota introduced the world's first widely-available production hybrid in 1997. Since then we've continued to advance our revolutionary Hybrid Synergy Drive and introduce it into more vehicles. To date, we've sold more than 5 million hybrids around the world, including over 90,000 here in Canada. We also offer more hybrids than any other manufacturer - to make sure that there's one that's just right for you.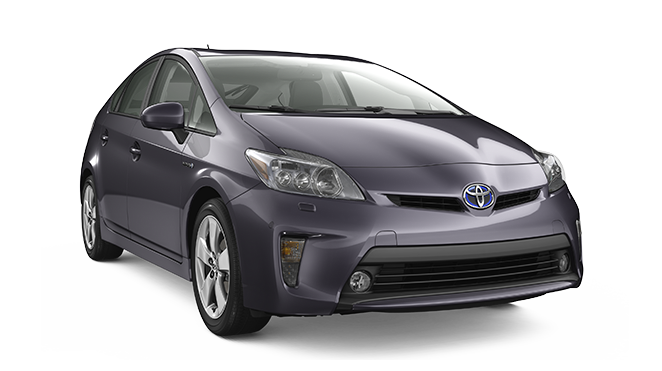 Prius
We have completely redesigned our iconic, original hybrid 3 times, combining exceptional performance and aspacious interior equipped with groundbreaking technologies. A Prius has won the Government of Canada's ecoENERGYFuel Efficiency Award 12 years in a row, and remains the benchmark by which all other hybrids are measured.
Prius c
The first and only hybrid Subcompact, Prius c is ideal for life in the inner city. With its nimble dimensionsand hatchback utility, and offering the best fuel efficiency of any vehicle without a plug*, Prius c lets yougo further and do more - for less.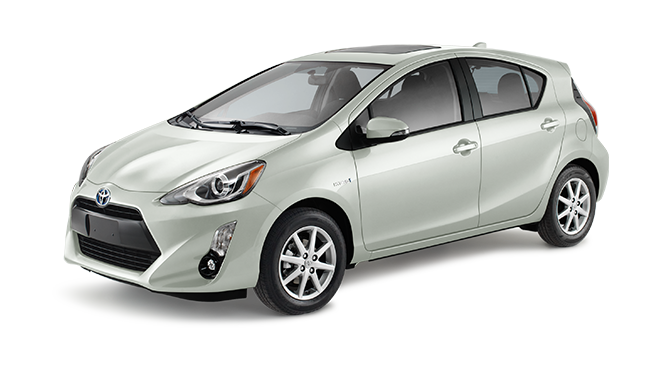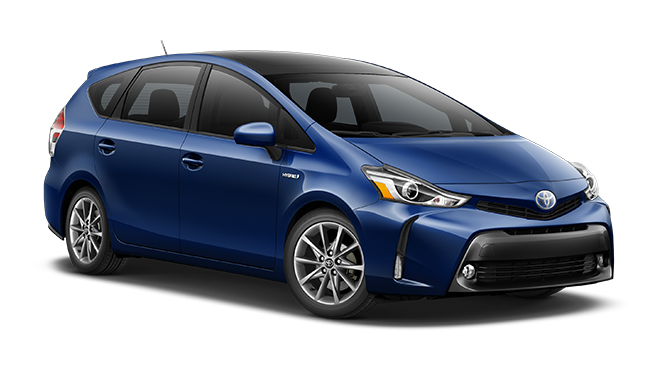 Camry Hybrid
With seamless acceleration, exhilarating performance and an extremely accommodating interior,Camry Hybrid boasts all the same upscale features and abilities as its gas powered counterpart to go along with its fuel-sipping ways.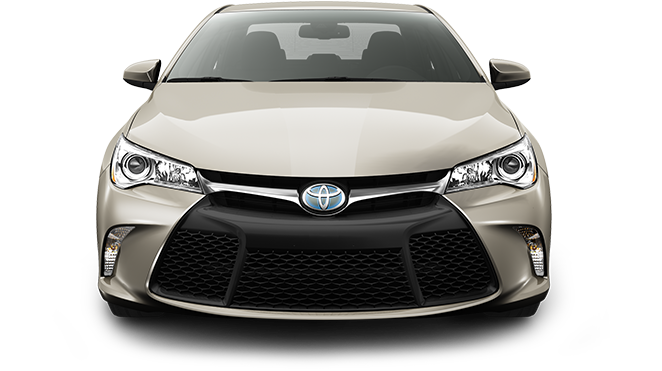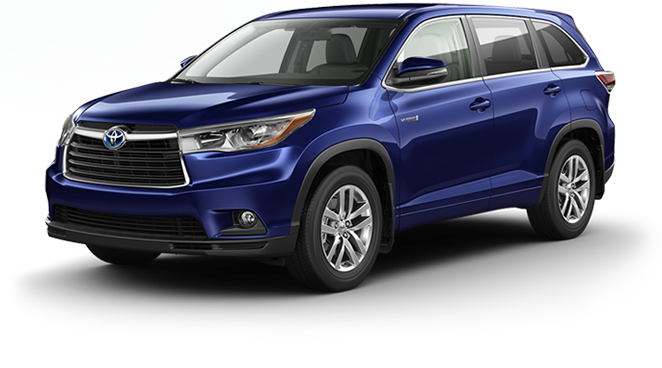 † Fuel efficiency estimates were determined using approved Government of Canada test methods. Actual fuel consumption will vary based on driving habits and other factors.
Related Hybrid Information